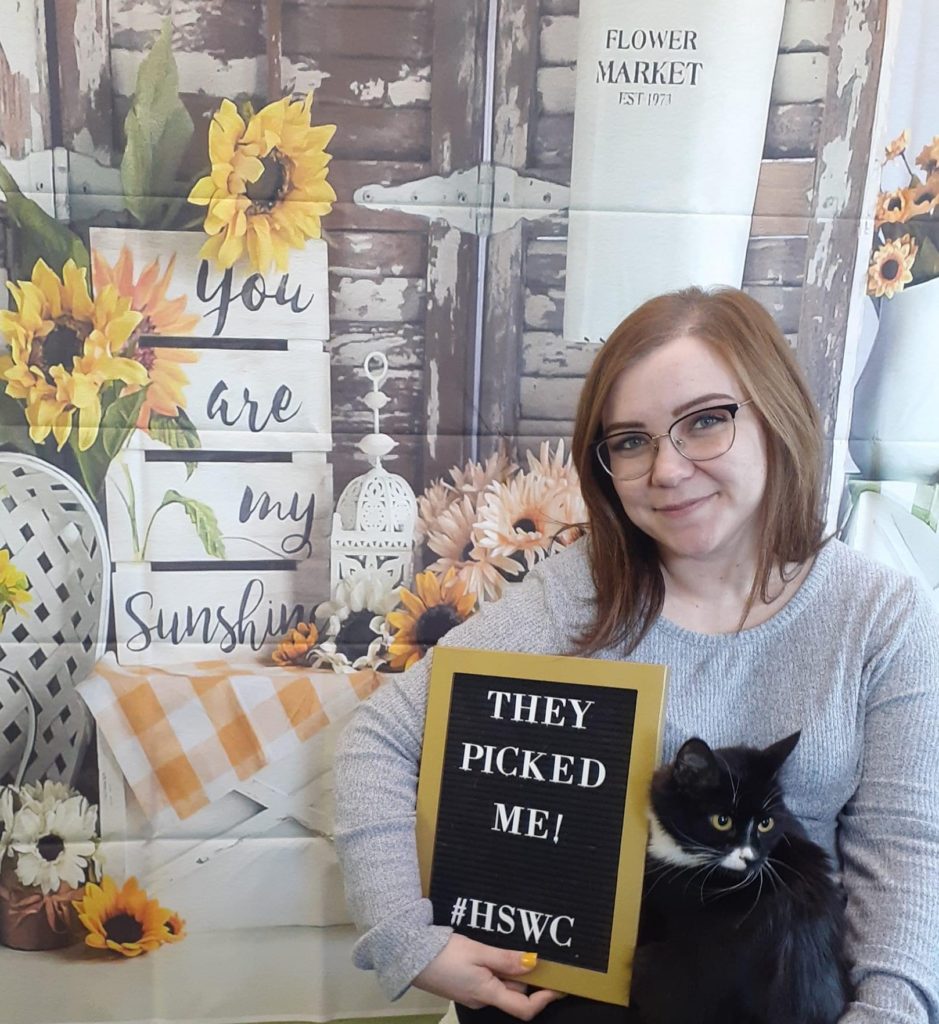 Pets Are A Lifetime Commitment
Can you make this promise?
I will never:
* Move and not take you with me
* Put you in a shelter and leave
* Let you starve
* Let you hurt
* Desert you when you get old
* Leave you if you go blind
And when that time comes when you must leave this earth, I will be there to hold you because I love you and you are family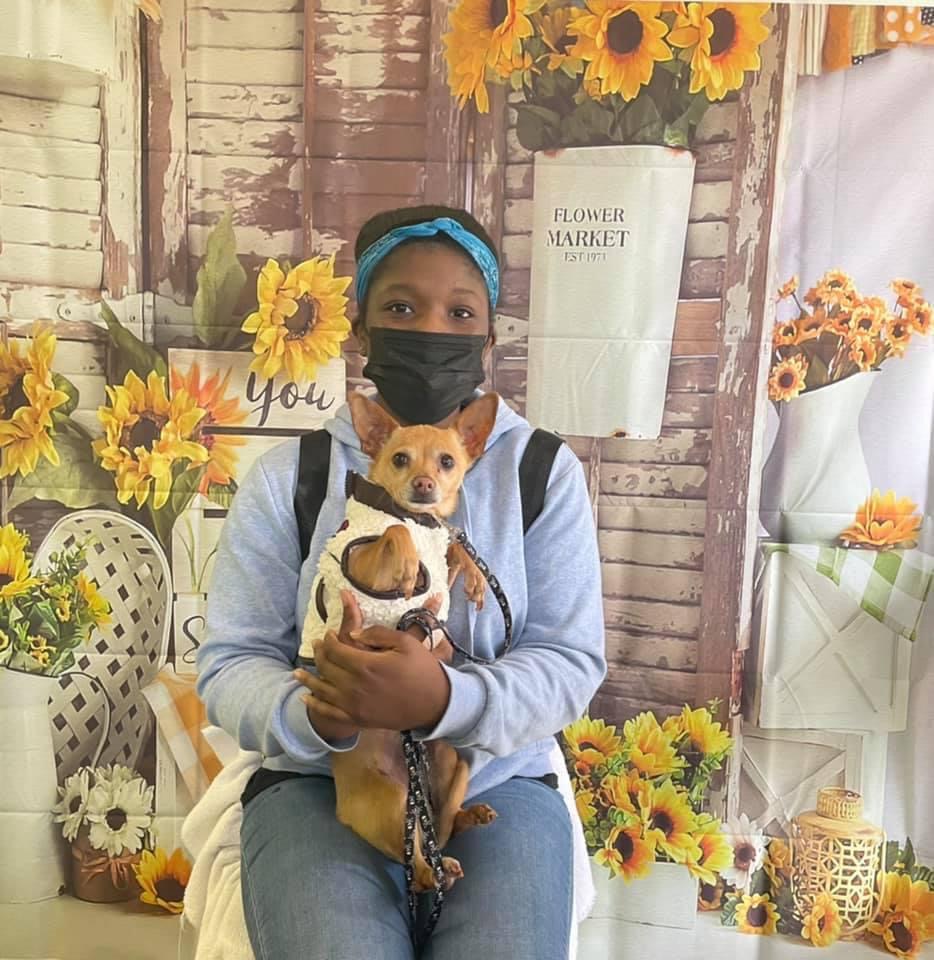 I'm A Rescue Animal
I am not secondhand
I'm first class
I'm not worthless
I'm priceless
I'm not a thing
I'm somebody
I'm not damaged
My humans let me down and
abandoned me
If you adopt me
I will love you forever because I know you saved my life
Please consider the following before you start the adoption process:
Lifespan
– Dogs live 10 to 20 years depending on the breed, and cats live 15+ years
– You should be willing to be responsible for your pet for its entire life
Time Commitment
– Dogs are companion animals and require companionship from you
– Dogs require grooming, attention and affection, and exercise – types and duration of exercise depend on the breed
Financial Resources
– The adoption fee is not the biggest expense. Longterm expenses add up over the pet's lifespan and include:
* Pet and food supplies
* Health care for medications, vaccinations, and illness/injury treatment
– Plan routine checkups to maintain good health
– Protect your pet and your family by vaccinating your pet against rabies – it is a fatal
disease – and it's the law to get your pet vaccinated!
* Licensing
* Grooming
* Boarding fees for vacation and routine or occassional day care
* Obedience training

Lifestyle
– Do you rent a house or an apartment and are pets allowed?
– Can your living quarters accommodate the size of your pet – you must bring your pet inside during periods of extreme weather.
– Do you have a security fence to avoid your dog from straying?
– Will your pet be alone throughout the day on a regular basis? This will cause a problem for some dogs and cats.
– Do you travel for business and vacation often? Will you be taking your pet with you or stay in a boarding facility or have home sitter?
– Are you an indoor or outdoor person and will your pet fit your routine?
– Would you be able to take your dog for a daily walk? Would this become a challenge for you?
– Active pets need ongoing challenges, tasks, training, and physical activities. Could you provide these?

Our suggestion is to choose a pet which meets your lifestyle preferences and routines.

Should you have any questions about the adoption process, please contact one of our Adoption Specialists at 940.855.4941.