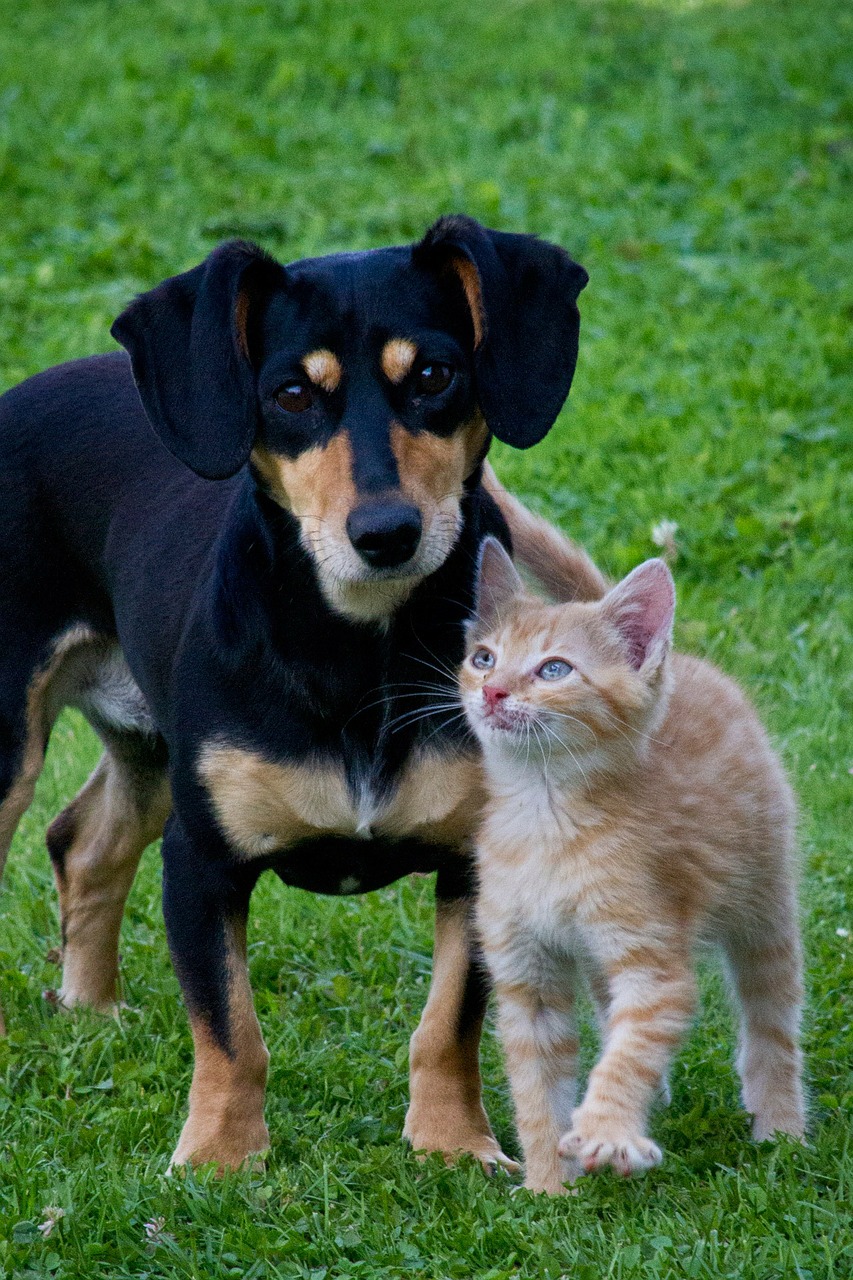 We have a list of pet, office and facility supplies that we need on a regular basis. Our pet residents will be so appreciative of your gifts!
Dog supplies: kong toys and treats, leashes, harnesses, soccer balls and other size balls, frisbees, squeaky toys, milk bones (large and medium size) and other treats, peanut butter, and Velveta cheese. Also needed are metal food and water bowls, crates (all sizes), washable pet beds, and dry dog food
Cat supplies: toys, cat litter, litter boxes, litter box scoopers, metal food and water bowls, and cat food
Office supplies: copy paper, tape, envelopes, stamps, pens, and pencils
Cleaning supplies: large and small trash bags, bleach, rubber cleaning gloves, dishwashing liquid, liquid laundry detergent, liquid hand soap, hand sanitizer, and cleaning products such as Fabuloso
Thank you for your generousity!