Our primary mission at the Humane Society of Wichita County is to care for the homeless, abused and abandoned animals in our area by providing food, shelter, medical care and affection until they can find their forever homes. Â We could never accomplish this mission without the help from ALL of our staff members, and the citizens, businesses, and charitable foundations in and around Wichita County.

Brief history of how we came to be:
History of the Humane Society of Wichita County written July 2000 by Troy L. "Kirk" Kirkpatrick, husband of Toni DeStefano, founder, written on Toni's birthday for her 37 years of service.
1963: Toni, Lela Porter and Billie Pearce purchased a business on Peterson Road for $300 from an elderly man who traded and sold stray animals. Within a week, 10 people were working to feed the animals, clean and patch up the building, etc. Monthly meetings were held in churches and other places, and eventually at the Hamilton Building.
1968: filed for state tax exemption as a nonprofit and request was approved.
1970: land was purchased at present location
1972: moved the old house from Peterson Road
1973: built a new shelter consisting of 24 dog runs, cattery, cat receiving room, grooming room, kitchen, food storage room, office and lobby
1977: received education building from SAFB, due to efforts of City and General Cecil Fox, base commander. Volunteers from SAFB including skilled craftsmen of all kinds completed the facility.
1978: met with city manager about housing all city animals from A/C. Reached an agreement.
1979: Animal Reclaim Center was completed on April 1, 1979 – just in time for "Terrible Tuesday" – the tornado that wiped out much of the south side of town.
1985: filed with IRS as nonprofit.
1986: Lela Porter Waterfowl pond was built.
1989: added 10 new dog runs and expanded lobby.
1990: added enclosed garage and 2nd quarantine area to ARC.
2020: break ground on our new adoption center and renovations to current facilities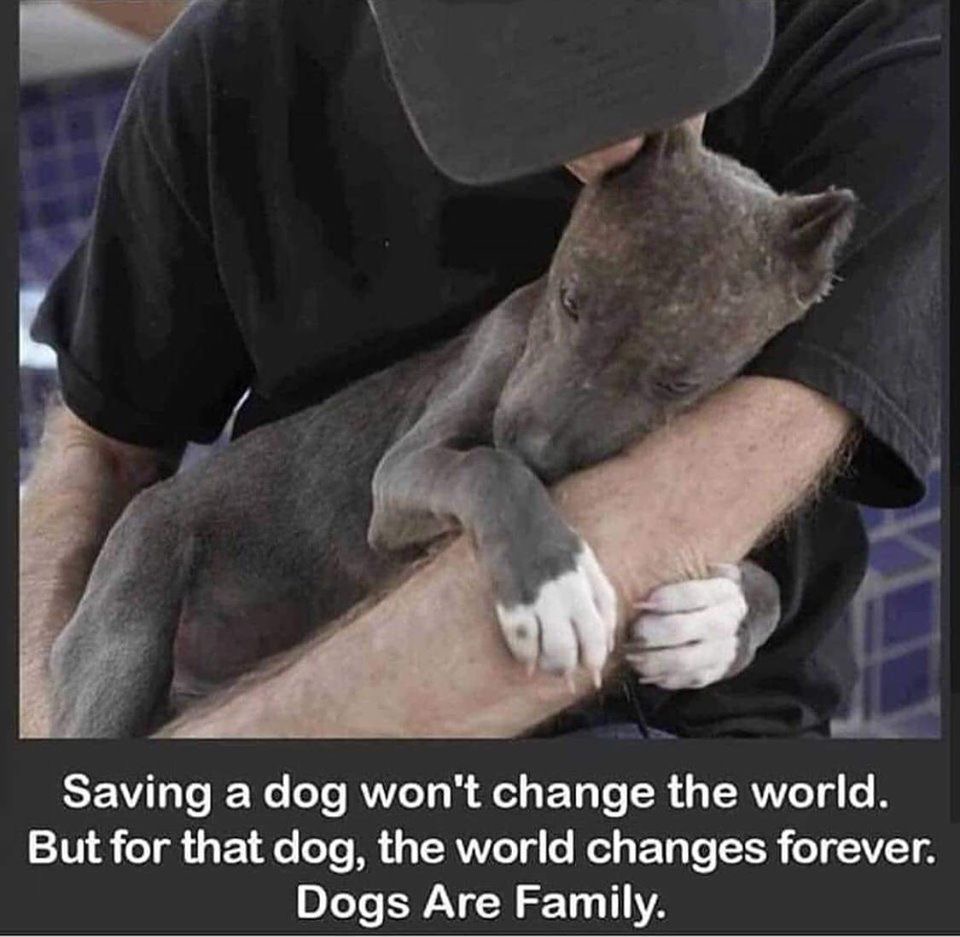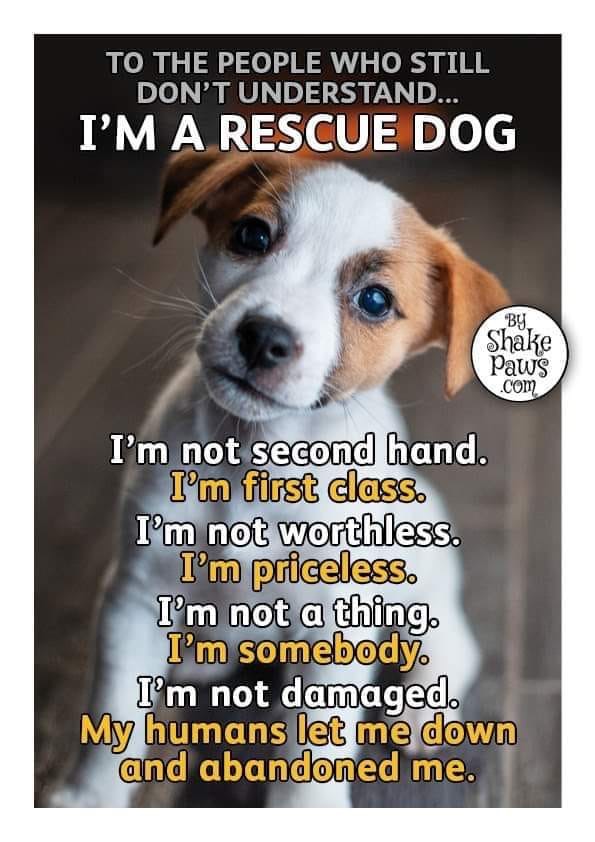 ---
Let's build something together.
---