The Humane Society is Open
Monday – Friday 9:30 a.m. to 5:30 p.m.
Saturday 10 a.m. to 3 p.m.

MIDNIGHT AT THE DELTA
New Year's Eve Celebration
December 31, 2023 at the Delta Hotel by Marriott
Go to our Facebook page and Eventbrite for more information



Humane Society of Wichita County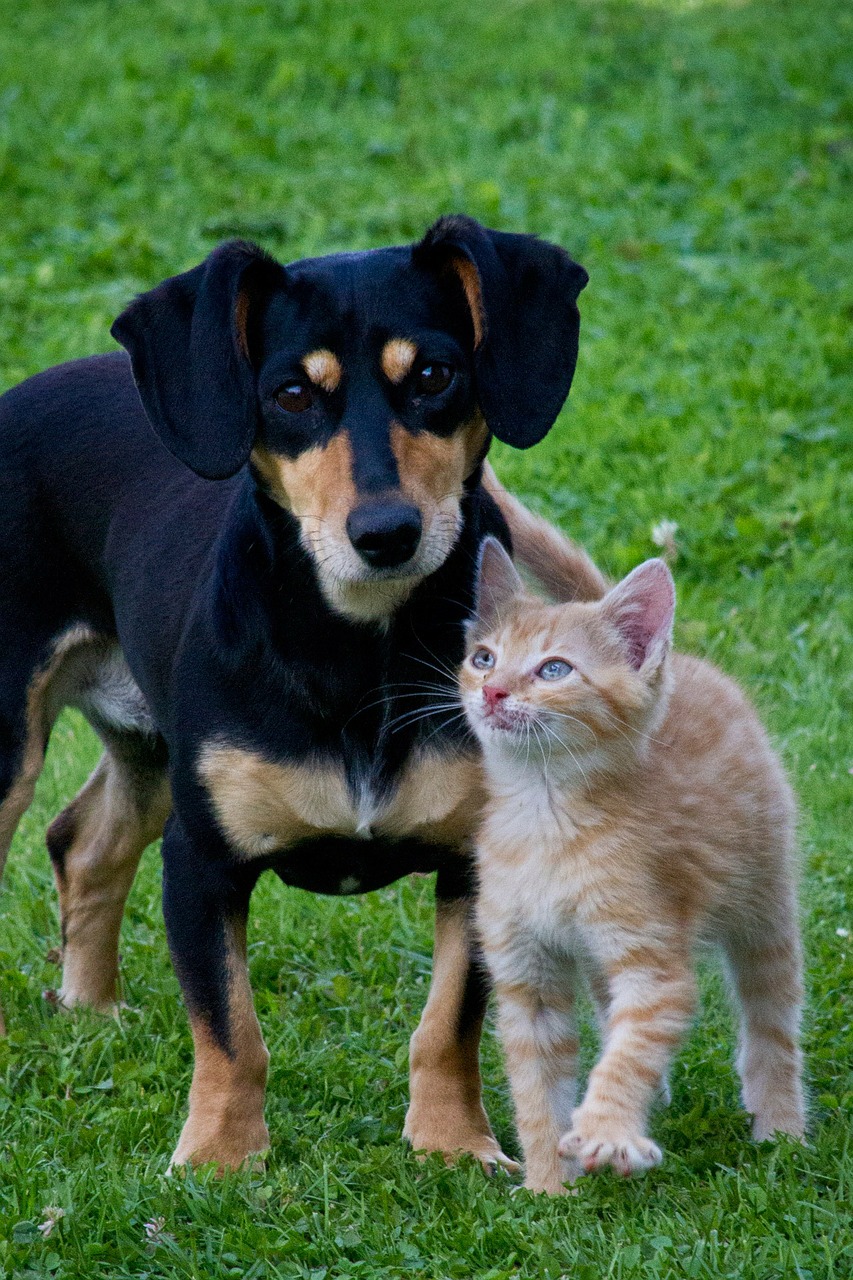 Adopt. Foster. Sponsor. Volunteer. Donate. Educate.
Our perfect companions never have fewer than four feet.


You can make a difference in the lives of abused and neglected animals. Every donation, regardless of the amount, makes a difference.
---
Who We Are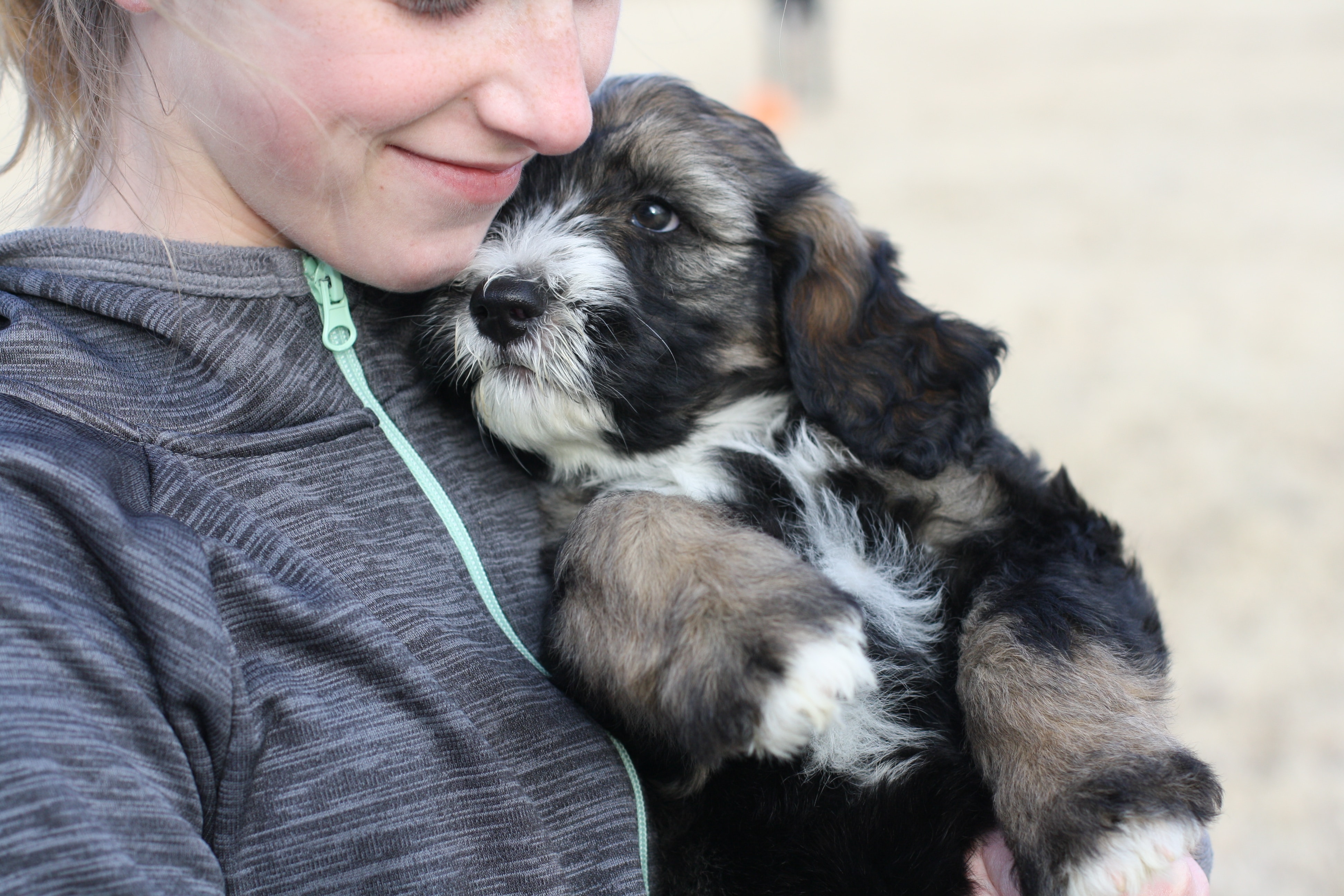 For the past 35 years we have cared for the homeless, abused and abandoned animals in our area by providing food, shelter, medical care and affection until they can find their forever homes.
---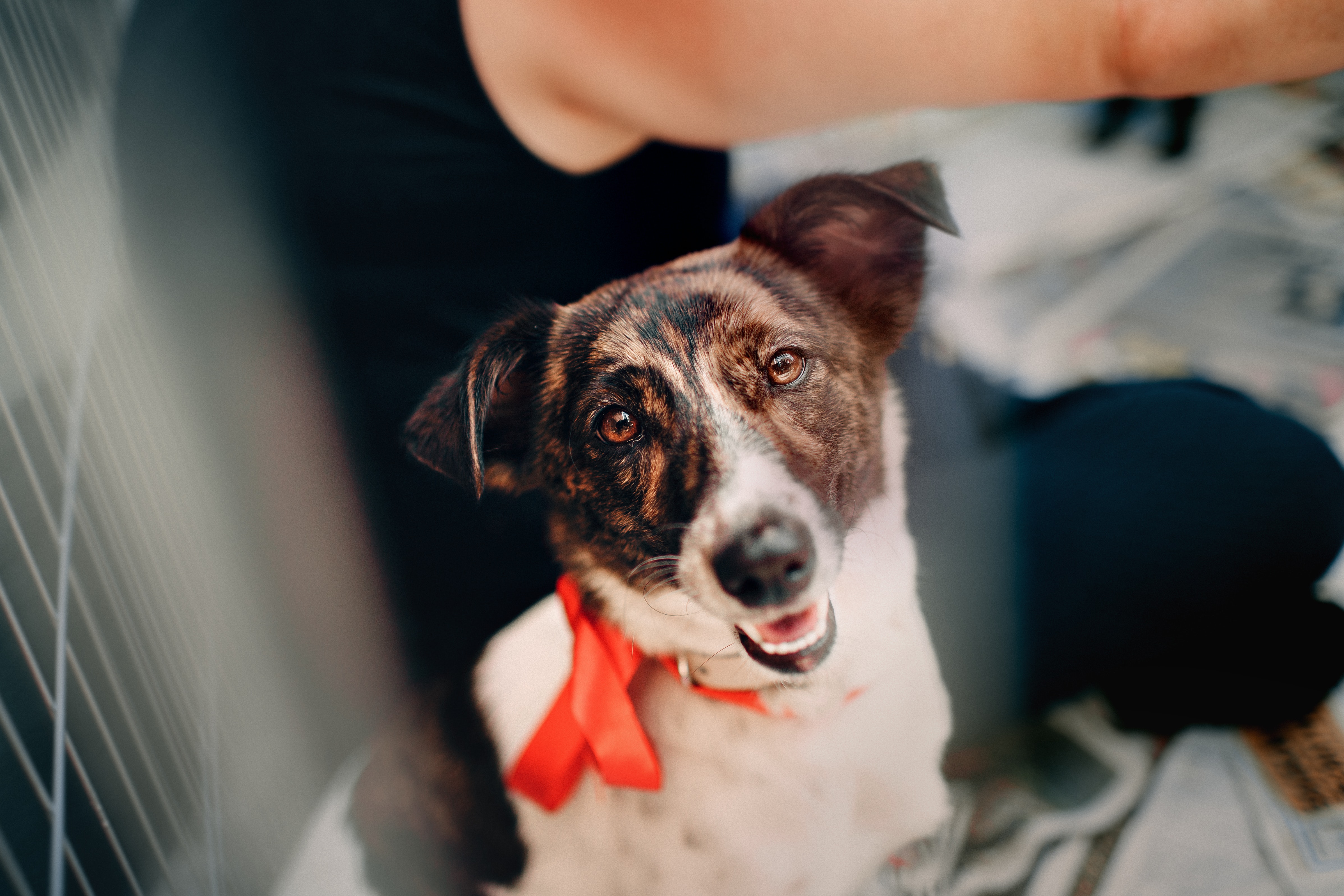 During the past five years we have achieved the designation of a "No Kill" shelter. Shelters that have a greater than 90% save rate are classified as "no kill". Since 2016, our save rate has been over 96%. Click here to read more on adoptions.
How We Are Funded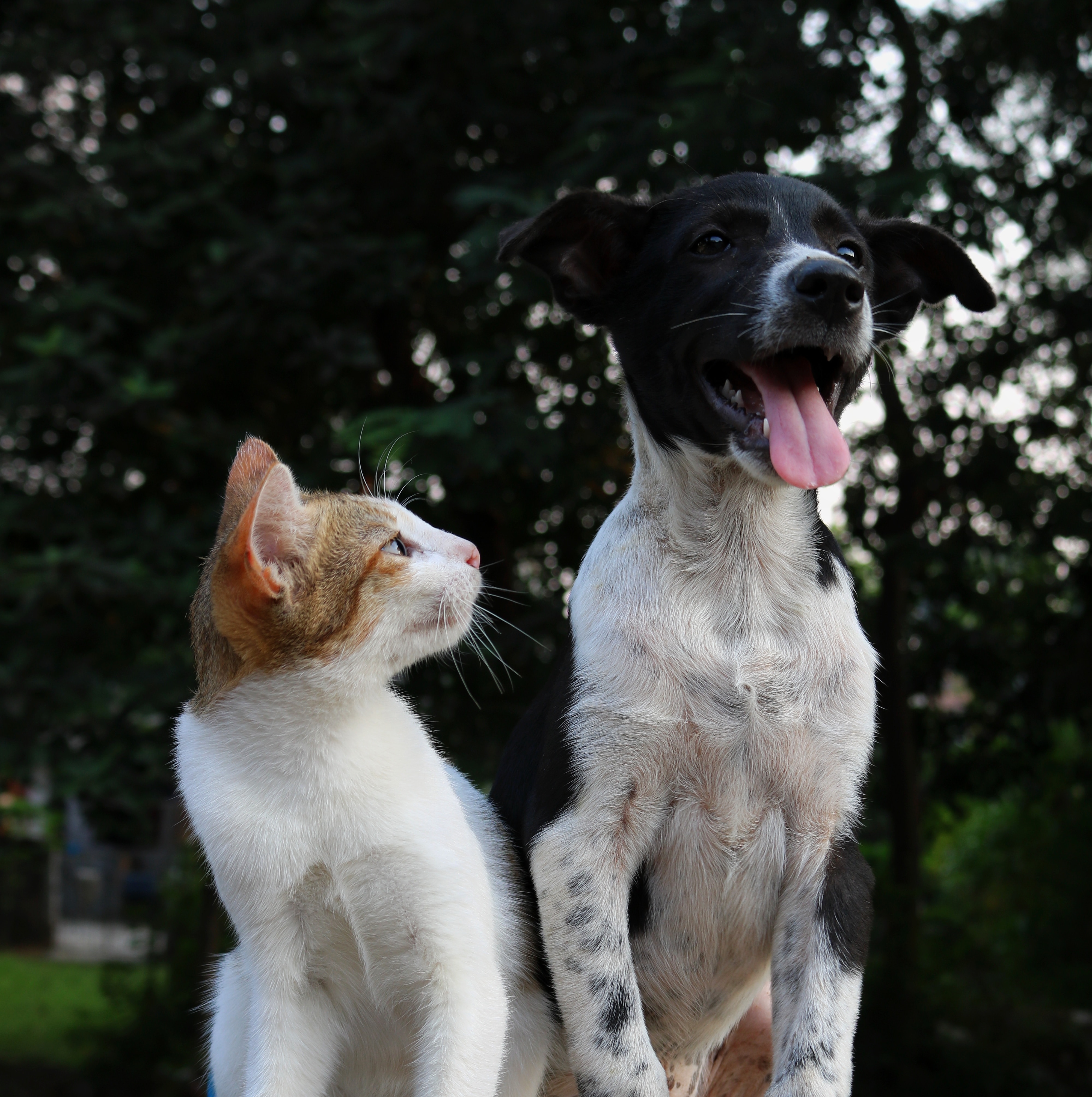 We are locally-owned and operated, and are not affiliated with any national animal welfare organization. We do not receive any funding from local or state governmental agencies. 100% of our operating expenses come from the generosity of individuals, businesses, and foundations in our community.
Our average monthly operating expense is $30,000 to provide shelter, food, medication, spaying/neutering, chipping, grooming, and other services to prepare animals for adoption.
---
Get in Touch
Humane Society of Wichita County
4360 Iowa Park Road
Wichita Falls, Texas 940.855.4941
---

---
Humane Society of Wichita County – All rights reserved