If you are interested in adopting a new pet, the process is very simple. Please use the following steps as a guide for completing the process successfully and efficiently.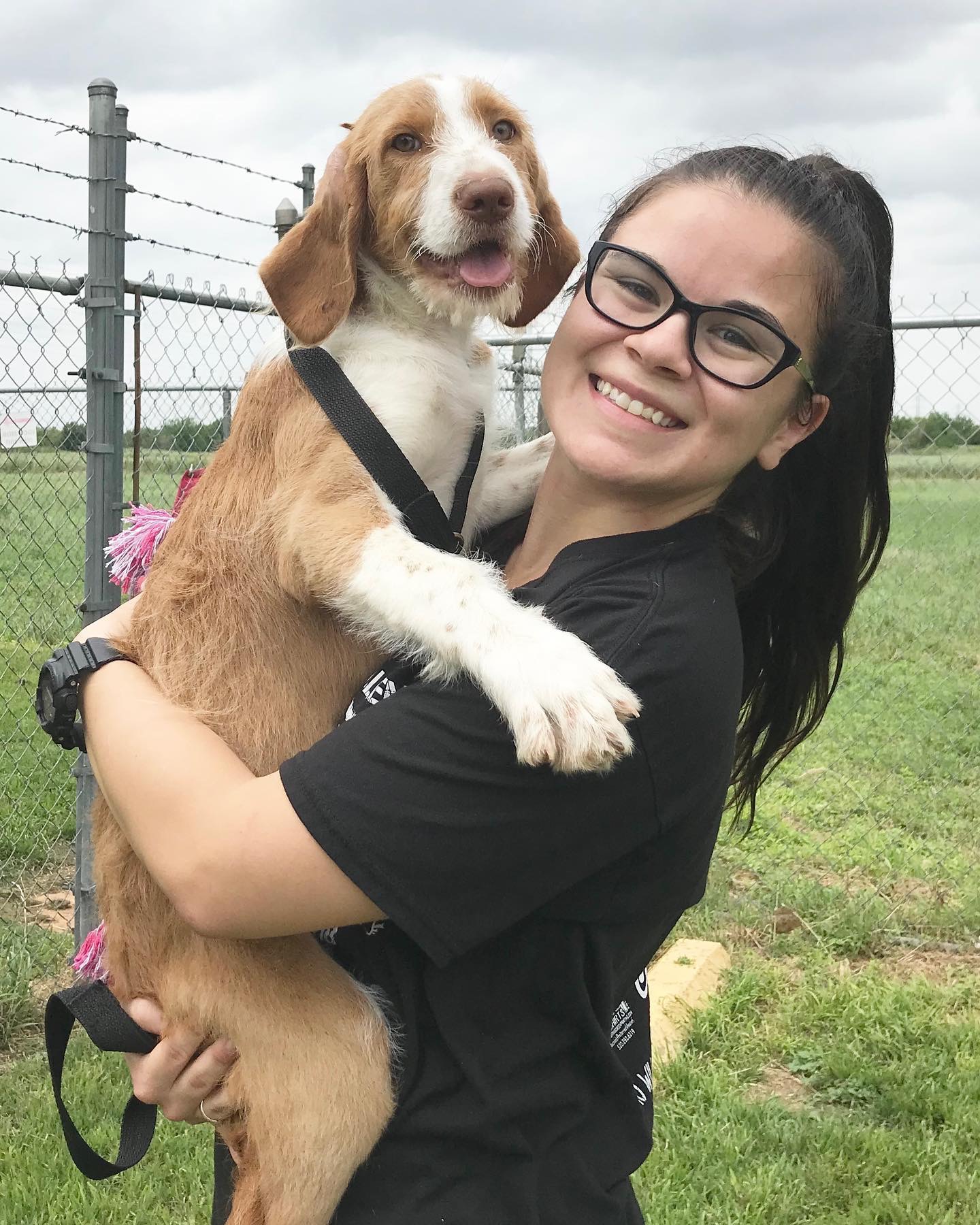 After you have visited our shelter and chosen a pet you'd like to adopt, please do the following:
Download the Adoption Application. (Download Here)
Fill out the application and bring it to the Humane Society OR fill out on your computer and email to frontdesk@humanesocietyofwichitacounty.org
You will be notified by an adoption representative, upon approval/disapproval of your adoption request.
Come into our facility and pay the adoption fee, and take your new family friend home.
 
NOTE: Should you have ANY questions about the adoption process please contact one of our Adoption counselors @ 940-855-4941