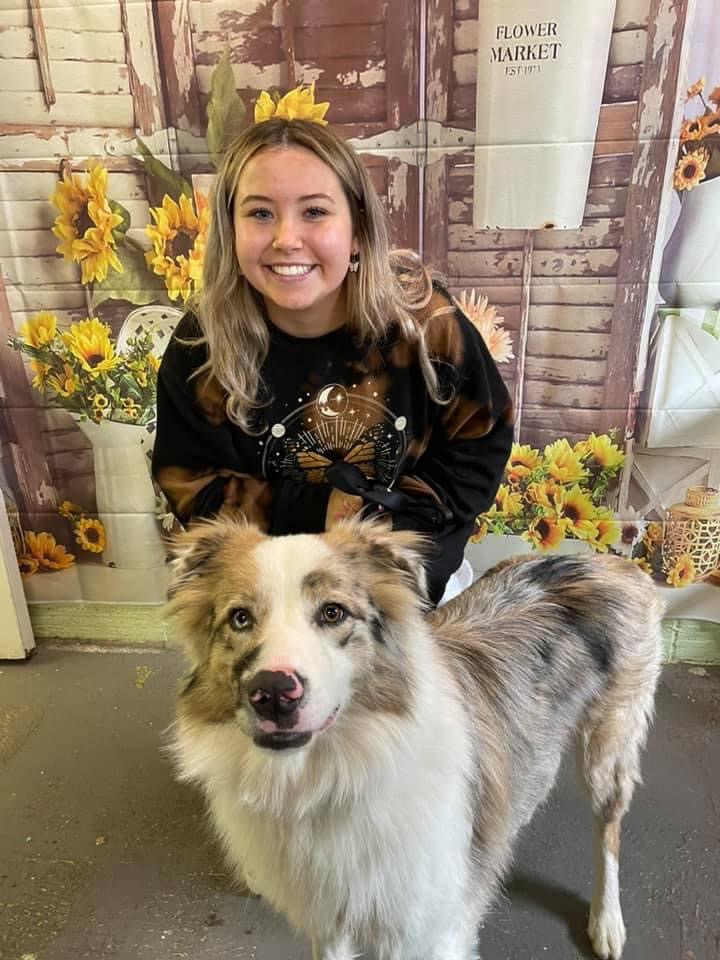 Adopt Don't Shop
After you have visited our shelter and chosen a pet you'd like to adopt, please complete an application.
Download the Adoption Application. A copy of the application can be downloaded here by clicking on:
98E74F64-692A-4D8D-ABFD-8EE27CBC3FA6.jpeg
Fill out the application and bring it to the Humane Society OR fill it out on your computer and email to frontdesk@humanesocietyofwichitacounty.org
Please note, whether you own or rent a home,

you must

have a fenced

in yard

in order for your application to be considered.
You will be notified by an adoption representative upon approval/disapproval of your adoption request
Come to our facility, pay the adoption fee and take your new family friend home
Should you have any questions about the adoption process please contact one of our Adoption counselors at 940.855.4941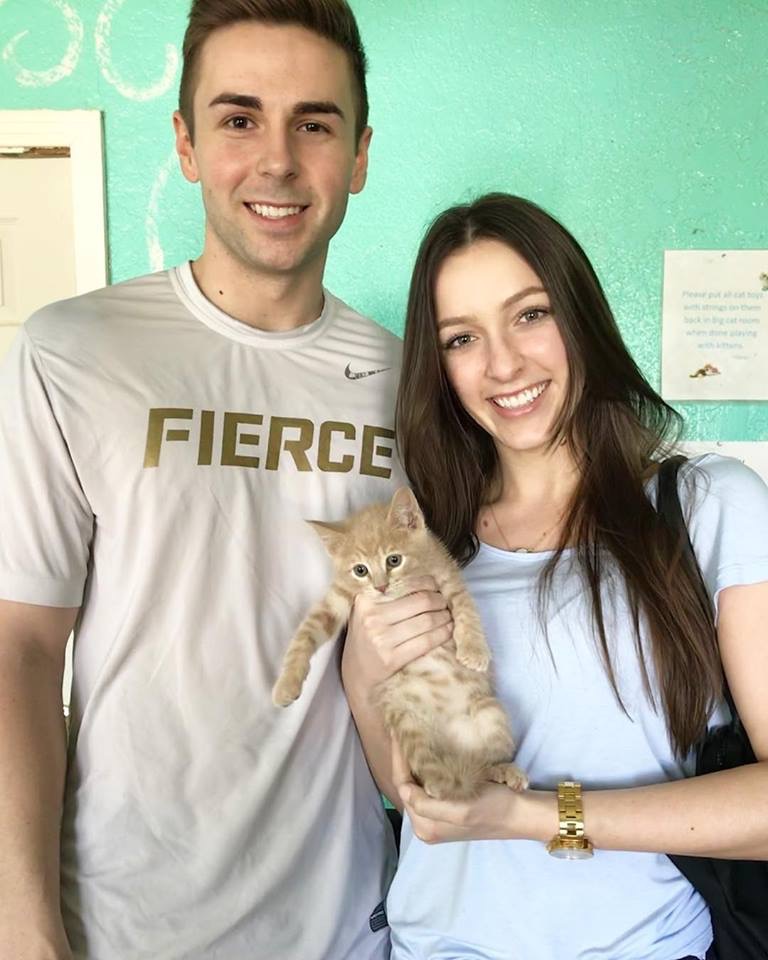 Save A Pet's Life
The adoption process is very simple. Please use the following steps as a guide for completing the process successfully and efficiently.
---
Want to volunteer with us?
---