The Humane Society of Wichita County relies 100% on adoption fees and monetary donations to fund our shelter and adoption center.
We are a 501(c)3 organization and all of your monetary donations are tax deductible. We will send you an acknowledgment on our letterhead for your records.
Donations of any amount are appreciated – no donation is too small.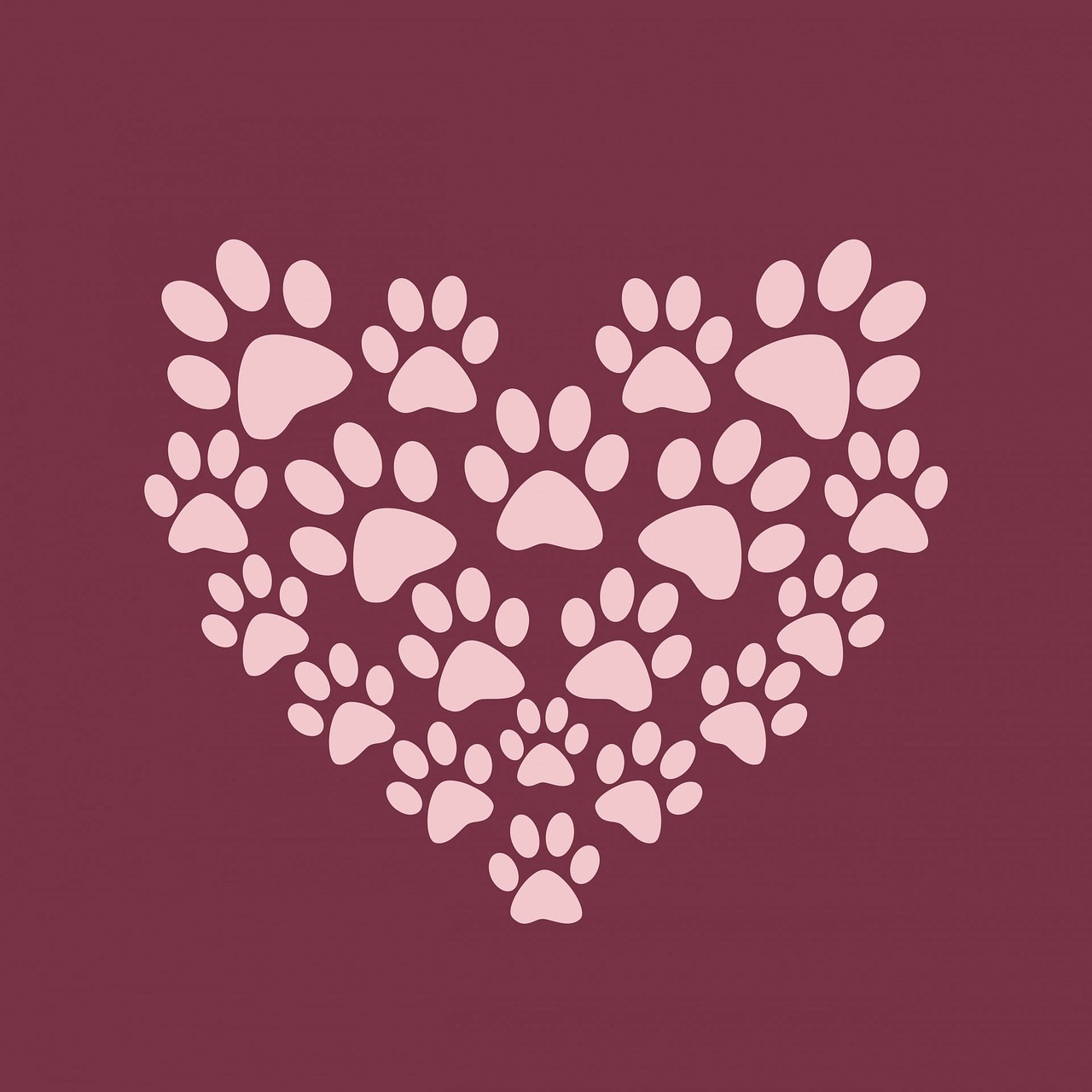 In Memory or Honor of Someone
Consider making a donation in memory of a loved one or beloved pet. Or choose to honor someone dear to you with a gift. We will send the recipient an acknowledgment card with your name.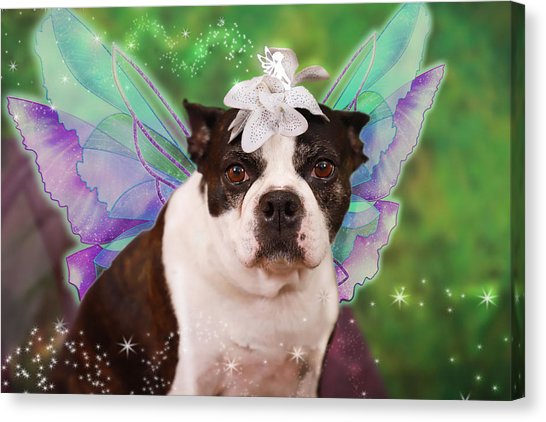 Become a Furry Godmother
Furry Godmothers (or Godfathers) give $10 each month by setting up a recurring charge on a credit card, bank, or PayPal account. Or simply mail a monthly $10 check to us at P.O. Box 3648, Wichita Falls, TX 76301.
Attend or Sponsor One of Our Fundraising Events

Each year we have at least one fundraising event which helps support our operations or building fund. These events will be posted on our Facebook page throughout the year.
In 2020, we hosted "Mardi Paws" on Saturday, February 22 at The Forum. The awesome Special Edition band was back by popular demand from last year's guests.
Check back for information on future fundraisers for 2021!
Hope you will join us!
---
Help Support Our Furry Friends.
---